Welcome!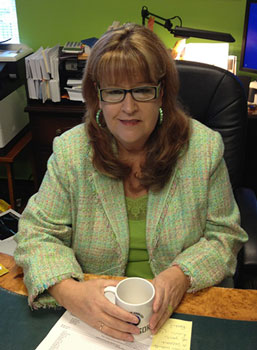 OUR MISSION STATEMENT

To utilize every technology reasonably available to make Pulaski County the best assessed county in Arkansas. "Best Assessed" means that all assessments will be the most equitable and each contact with the public will be professional and courteous. Assessor Team Members will find satisfaction and enthusiasm in their work through opportunities to develop their skill and education to keep pace with growing technologies.

The Assessor and her staff are here to serve you by determining market value and performing maintenance on over 170,000 taxable real property accounts and more than 160,000 business and personal property accounts.
Download our mobile app:
App Store
Google Play
About the assessor »